Postgraduate
The University has an open policy on postgraduate courses. Business leaders and managers are encouraged to pick a topic covering a business problem and carry out a research. The outcome will be expected to suggest a solution to the business problem. The project report will lead to an award of professional/ doctorate i.e. DBA, DSC,D.L, LLD etc.
Students are helped in Research Methodology and Report Writing. The student will produce a research outline and a report for a doctorate degree. The thesis length for a PhD is 70,000 words.
The following research degrees are available:
MA, MSc, MPhil (Master of Philosophy)
Students are expected to send their research outline for approval. This should be sent by email to research@cbiu.edu.do
All research degrees lead to a thesis of 15,000 words for masters and 70,000 words for doctorate.
Click to see of areas of current research interest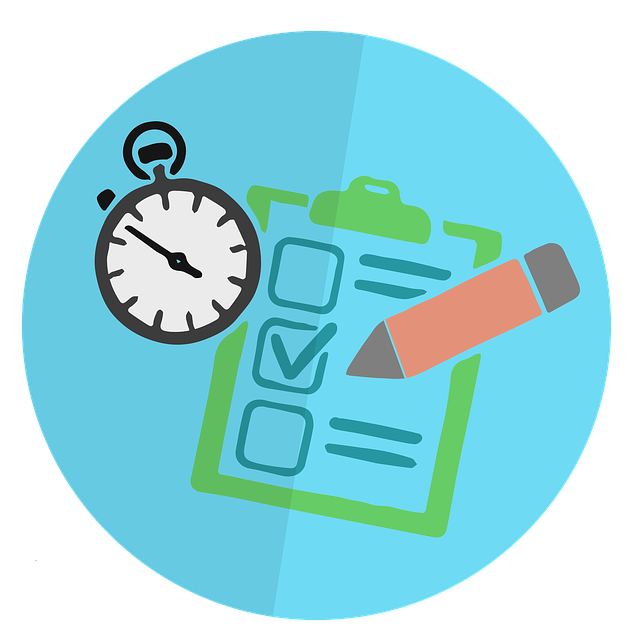 Blended Learning
Our blended learning programmes will ensure that you complete your degree on TIME and on BUDGET.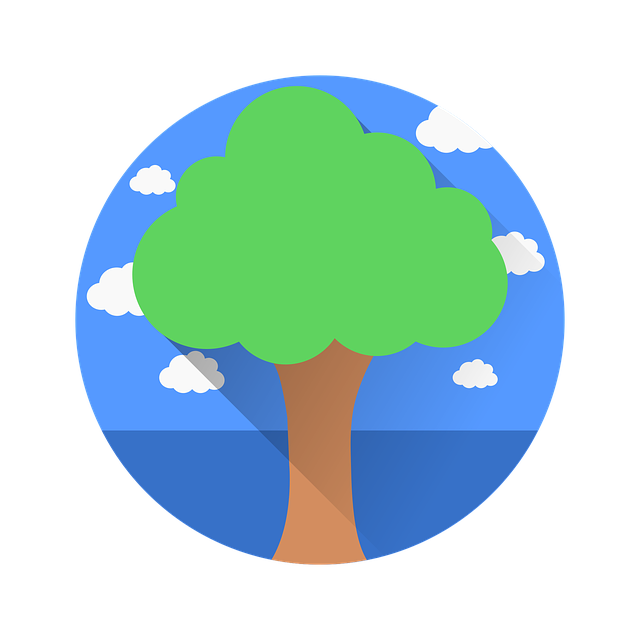 Exotic Campuses
You have a choice of attending face to face seminars in London, Malta or Puerto Plata.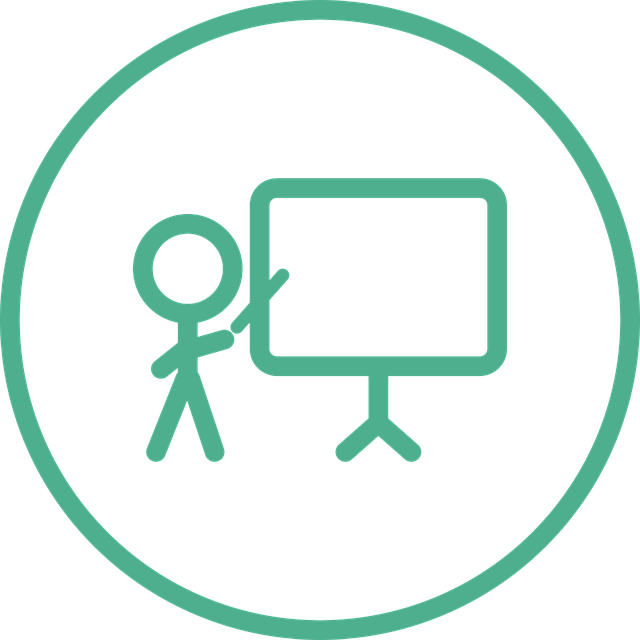 Proactive Support
We offer world-class education and support services to our students.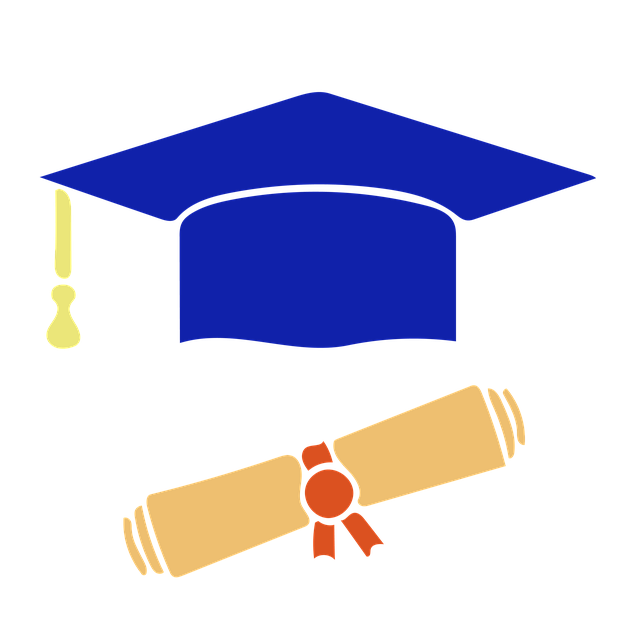 Simplify Admission
We simplify our admission into various programmes giving you a credit value for prior learning and experiences.