BSc Information Technology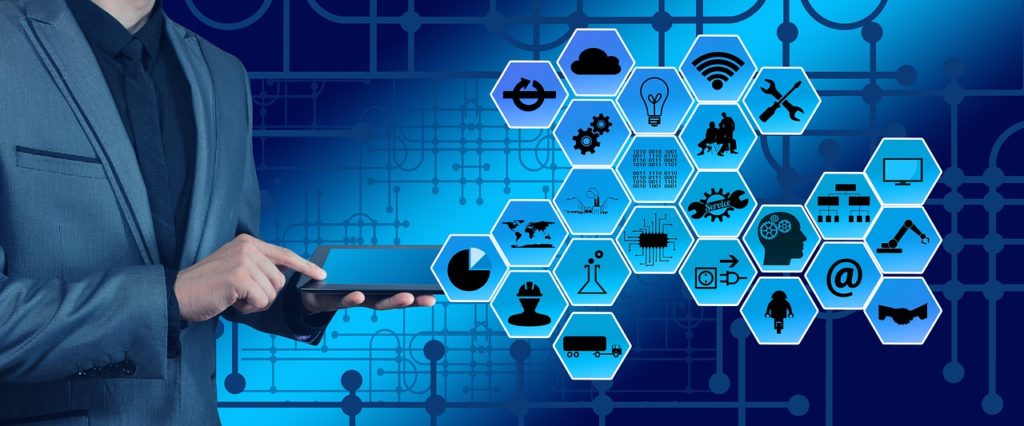 Overview

Entry Requirements

Course Structure

Career
This course provides you with a solid foundation of IT Skills and Knowledge of technical, business and project skills. It will give you the experience of practical activities of IT application in an enterprise environment with the added advantage of becoming an expert in computer network design, web development and communication specialist.
Certificate and Diploma Level Qualification
A level
IT Certifications from Major IT Vendors (see below)
Required subjects
GCSE English Language and Mathematics at Grade C or above (or equivalent).
English language requirements
Non-native speakers of English will normally be required to have IELTS 4.5 or above.
Other suitable qualifications
We accept a wide range of other qualifications from applicants. We welcome applications from mature students, students interested in direct entry to the second year.
Teaching and learning
Lectures and tutorial are available online and blocked week seminars at three locations in London, Malta and the Dominican Republic. You will need additional private study and participate in group activities or presentations.
Coursework and Assessment
Assessment will include multiple choice tests, essays, presentation and projects. There is a final dissertation or project.
Course Modules for Year 1
Some course modules are subject to change. You will be notified in advance of any changes.
IT Fundamentals
People and Organisation
Network Fundamentals
Introduction to Programming
Database Management
Course Modules for Year 2
Computer Networks
Web Development
Network Security
Professional & Legal Issues in IT
Course Modules for Year 3
Enterprise Systems
Systems Design & Project Management
Business Information Systems and Strategy
Dissertation
Career Prospects
This course will provide you with skills and knowledge to start a career in information technology profession. You can work as IT Consultant, Systems Designer, Website Designer, Applications Developer etc.