BA (Hons) Hospitality and Tourism Organisation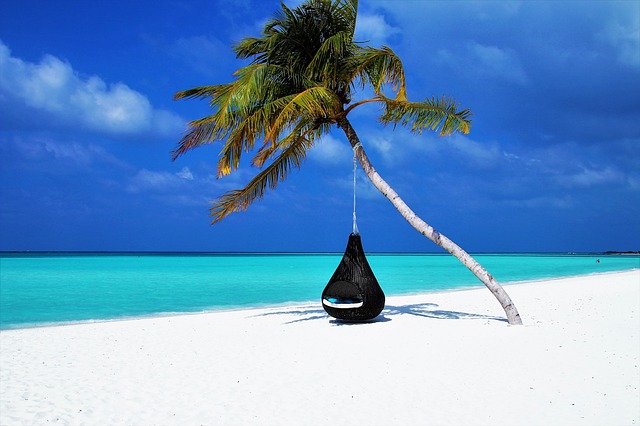 Overview

Entry Requirements

Course Structure

Career
This course offers  world-wide career opportunities from hotels and restaurants to cruise liners and theme parks. You will have global understanding of the hospitality industry.
Certificate and Diploma Level Qualification
A level
Required subjects
GCSE English Language and Mathematics at Grade C or above (or equivalent).
English language requirements
Non-native speakers of English will normally be required to have IELTS 4.5 or above.
Other suitable qualifications
We accept a wide range of other qualifications from applicants. We welcome applications from mature students, students interested in direct entry to the second year.
Language Requirement
Students are expected to study one of the following languages in their first or second year:
French
Spanish
German
Teaching and learning
Lectures and tutorial are available online and blocked week seminars at three locations in London, Malta and the Dominican Republic. You will need additional private study and participate in group activities or presentations.
Coursework and Assessment
Assessment will include multiple choice tests, essays, presentation and projects. There is a final dissertation or project.
Course Modules for Year 1
Some course modules are subject to change. You will be notified in advance of any changes.
Compulsory Modules
Business Operations

Exploring Services supervision

Food, Beverages and Accommodation Applications

Tourism Destinations
Modules Option
Facility Managing

Financial Administration
Course Modules for Year 2
Compulsory modules
International Tour Operations

Managing Human Capital

Marketing Managing

Research and Information Analysis
Modules Option
Convention Managing
Social Responsibility in Business
Course Modules for Year 3
Compulsory Modules
Destination Managing

Hospitality Operation Managing

Strategic Managing

Innovation in Hospitality and Tourism
Module Option
Leisure and Tourism in the Public Division

Modern International Issues
Dissertation
Career Prospects
If you enjoy travelling, this is a great opportunity to see the world. The skills and knowledge from this course will lunch your career in the hospitality industry.
You can work as Events Manager, Tourist Manager, conference and banqueting manager etc.